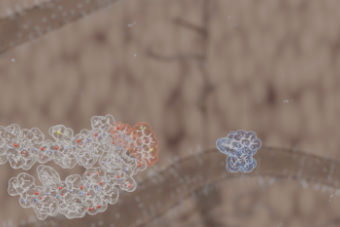 Human and Financial Cost. No Effective Treatment
Every 3 seconds someone in the world develops dementia. 850,000 (UK) and 44 million (worldwide) are suffering from Alzheimer's or dementia related illnesses. In 2020, the total cost of cost of care for people with dementia in the UK is £34.7 billion. Globally, the cost was $360 billion and by 2050 the costs could be a $trillion (source Alzheimer's Research UK).
Although Alzheimer's disease is often formally diagnosed in people 65 and older, it starts earlier with subtle neurological changes occurring years or even decades before symptoms appear. Many people experience the early, often unrecognized, signs of mild cognitive impairment.
Driven by our commitment to patients and our strong scientific team, PharmaKure is accelerating its focus on advancing research and treatment for Alzheimer's disease. We are aiming to address the unmet needs of this devastating condition, with an emphasis on early-stage disease detection using our internal, unique biomarker profiling system ALZmetrix.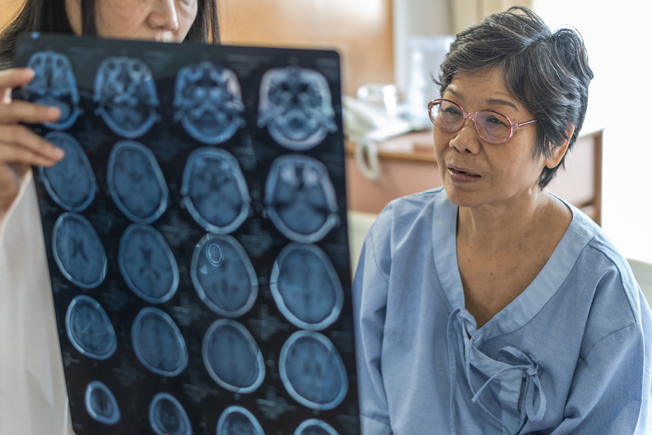 One of the most expensive conditions in the world for cost of care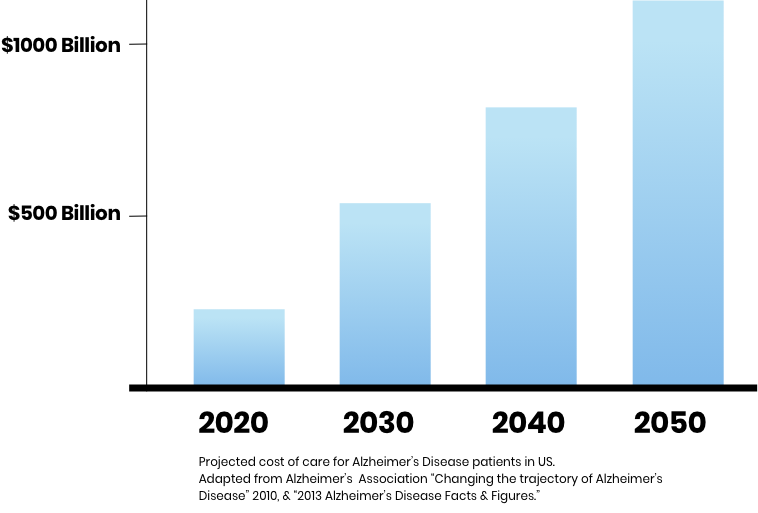 If we could delay the onset of dementia by 5 years, there would be enormous human and financial benefits.