Mark Gustafson is a Chartered Professional Accountant with over 35 years of corporate, private and public company experience. Current roles include being a director and Chairman of the Audit Committee for Alzamend Neuro, Inc. (NASDAQ: ALZN), a biopharmaceutical company focused on the treatment of neurodegenerative diseases and a director and Chairman of the Audit Committee for Ault Disruptive Technologies Corporation (NYSE American: ADRT.U). Past roles include six years as CEO of Challenger Acquisitions Limited (LSE), three years as CEO of Euromax Resources Limited (TSE), four years as Chairman and CEO of Triangle Energy Corporation (TSE/NYSE), three years as President and CEO of Torrent Energy Corporation (TSX), three years as CEO of Total Energy Services Ltd. (TSX), and six years as the CFO and V-P Rentals Division at EnServ Corporation (TSX).
For six years Mr. Gustafson worked at Price Waterhouse where he received his Chartered Accountant designation in 1983 and his Bachelor of Business Administration in 1981 from Wilfrid Laurier University.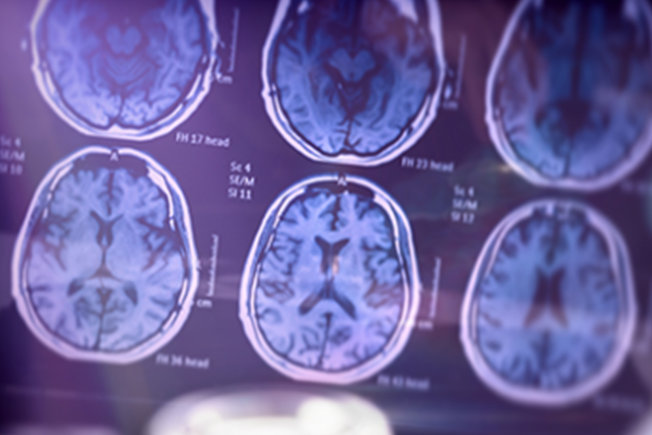 Mark Gustafson- Chairman of the of Audit Committee for a NASDAQ listed company
Mark Gustafson is chairman of the Audit Committee for Alzamend Neuro™, Inc., ("Alzamend™"). Alzamend is a Delaware corporation with its headquarters in Atlanta, Georgia with nexus in California, is a clinical-stage, biopharmaceutical company. Alzamend strives to provide hope through the commercialization of existing patented intellectual properties and know-how while simultaneously funding future treatments for other neurodegenerative diseases and psychiatric disorders, through advanced research and development.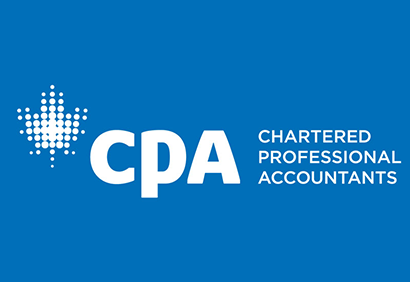 Mark Gustafson-member of CPABC
Mark Gustafson is a member of The Chartered Professional Accountants of British Columbia (CPABC), which is the training, governing, and regulatory body for over 38,000 CPA members and 6,000 CPA candidates.
CPABC carries out its primary mission to protect the public by enforcing the highest professional and ethical standards and contributing to the advancement of public policy.
CPAs are on the front lines of business in BC, and they see firsthand the issues that are affecting investment and the economy. Our members advise multinational corporations, small businesses, not-for-profits, government agencies, and countless individuals. They are highly regarded for their leadership in the field of public accounting, their strategic insight in the boardrooms of top corporations, and their guidance in government and public sector accounting.