Mr. Damian Bond
Technical Manager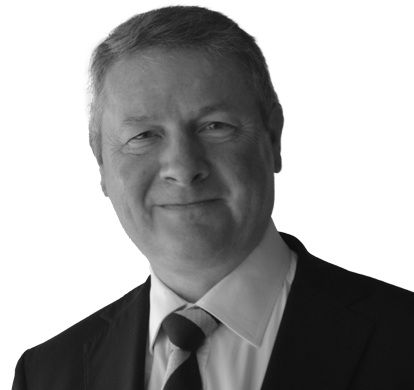 Scientific Consultant
Mr. Bond was the Founder & Chief Executive of Platform Diagnostics and ProKyma Technologies. He has founded four life sciences / diagnostics companies and one clean tech company. Whilst commercially focused, he is also an inventor on over 11 patent applications. Most recently Mr. Bond was the CEO and co-founder of CynapseDx.
Over the last 12 years he has specialised in working with "difficult" samples. These include biothreat agents in the field where environmental contaminants such as soil or diesel fumes effect diagnosis, or stem cells from body fat, or bacteria in food. Sample processing is critical and ultimately has led to the assays acquired by PharmaKure for use in their clinical trials and their Screen-Select-Validate discovery program.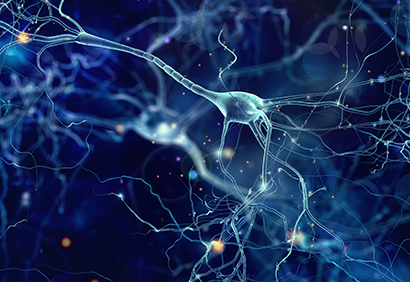 CynapseDx Limited
CynapseDx was founded around a sample preparation technology to isolate stem cells from liposuction waste. Later it diverted to address a problem that co-founder Chris Stanley had been unable to resolve a few years previously – namely detection of amyloid-ß in blood samples.
Our sample preperation approach worked well and we soon demonstrated that we could measure levels of both amyloid-ß and α-synuclein in blood in patients with Alzheimer's, Parkinson's and Multiple System Atrophy Patients.
One of Damian's key contributions was designing the experiment using Ficol gradient centrifugation to prove where oligomeric amyloid-ß is located in blood, which is almost entirely on red blood cells.
This finding paved the way to consider blood as a target for treatment, either using drugs like PK051 to disagregate the oligomers on blood cells, or by physically removing blood cells and replacing them with clean cells from healthy donors.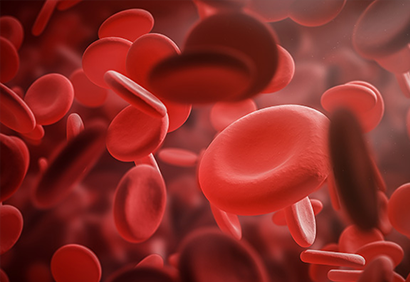 The Ficol Experiment
7 different cells circulating in liquid (plasma) make up your blood. They have different functions and densities. They can be divided into red blood cells, which oxygenate the body and white blood cells, which fight infection and disease. Ficol Gradient Centrifugation is a widely used scientific technique that separates blood cells into 5 categories based on their weight.
After separation of blood from an Alzheimer's disease patient we demonstrated that both oligomeric amyloid-ß and α-synuclein were measured in the red cell fraction, but not on white cells or plasma. Almost all other researchers try to measure amyloid-ß in plasma, which explains why their results have been so disappointing.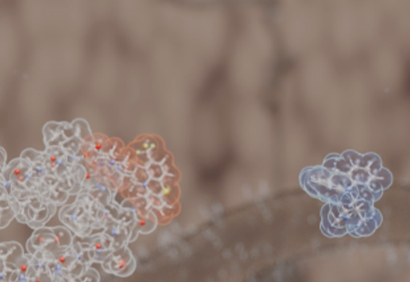 Sale of CynapseDx
Damian negotiated the sale of the assets and business of CynapseDx to PharmaKure concluding March 2021.
The main assets were the intellectual property and knowhow associated with the assays to measure oligomeric proteins in complex tissues, such as blood.
Damian represented the CanapseDx shareholders in the commercial and legal negotiations during the sale and supports the on-going assay development as a technical consultant.