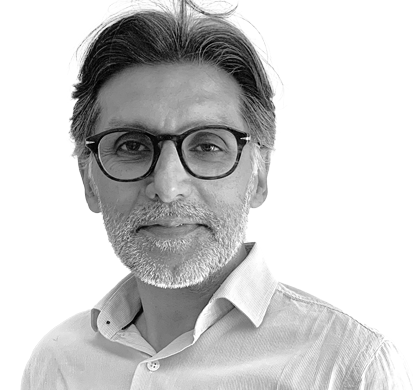 Director
Dr Naz Bashir has over twenty years of experience as an entrepreneur in early stage companies, in/out licensing, investment strategies and in commercial and business development. He has achieved success in driving sales from licensing, strategic partnerships in the biotech, chemicals, biofuels and food sectors; deal packages ranging up to $100M. Dr Bashir has held executive roles and raised finance as part of the management team with a nutraceutical company, an oil and gas company, a biopharmaceutical company, and a biosensor company. Naz managed a university seed fund achieving out licensing of biological technologies, chemical assets and value through exits and an IPO. More recently, he co-founded an Omega 3 company in which he invested in and successfully raised an EIS round which is leading to strategic investments/partnerships. He also acts as advisor, consultant and is a non-executive director on a couple of early stage biotech in digital wound care (antimicrobial), gut health (microbiome) and a digital therapeutics incubator. He has a PhD in Chemistry and an MBA from the University of Exeter.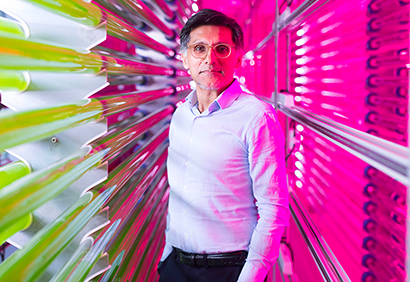 Biotech start-ups eye algae as a green protein source
Dr. Naz Bashir is a co-founder and former CEO of AlgaeCytes, a nutraceutical company that produces Omega 3 from algae.
In the following article Dr. Bashir explains "Because the world's population is on a very dramatic increase, we do need to have a sustainable means of producing these omega 3 oils".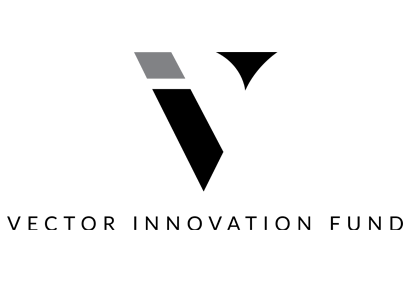 Dr. Naz Bashir- Supporting innovative companies to transform global markets
Dr. Naz Bashir is a member of the International Board of Advisors for The Vector Innovation Fund. The Vector Innovation Fund is a Reserved Alternative Investment Fund (RAIF) specialising in support for technology companies able to transform global markets, notably in global healthcare, sustainability and longevity. These transformational technologies come from the nanotechnology, biotech, AI and machine learning, foodtech, cleantech and spacetech sectors.
Dr. Naz Bashir-assisting Neuron Wellness
Dr. Naz Bashir is a NED of Neuron Wellness Limited. An exciting health technology company dedicated to reshaping the behavioral and educational landscape of health, fitness, nutrition and wellness. The Company uses science and data to help customers (consumers and corporates) with personalized wellness products and services to change behavior and make choices through enhanced knowledge of health/wellness/nutrition via connected technologies and tools. It can deliver a proven and highly efficient route to targeting. Maintaining gut bacterial balance is now recognized as one of the most influential components when it comes to maintaining wellness.