Dr. Hermann Mucke
Repurposing Strategy Advisor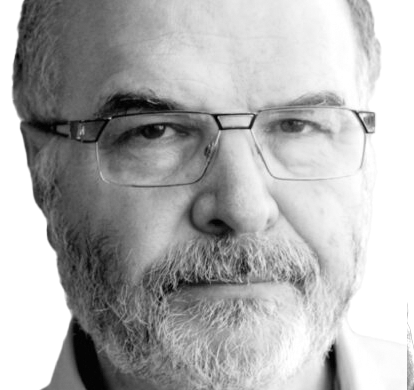 Corporate Scientific Advisor
Dr. Mucke is an accomplished scientist, science author, patent analyst and R&D manager who had a strong role in the repurposing of several drugs, including galantamine for Alzheimer's disease. He also helped to take a pharmaceutical company public on the Frankfurt Stock Exchange in 1999. Dr. Mucke serves on several corporate scientific advisory boards and is an editorial board member and regular author of several scientific journals, such as the Pharmaceutical Patent Analyst. Among many other market and technology analyses, Dr. Mucke is the author of "Drug Repositioning: Extracting added value from prior R&D investments", published by Insight Pharma Reports). He is founder of HM Pharma Consultancy, and undertakes corporate scientific & IP management of several pharmaceutical companies.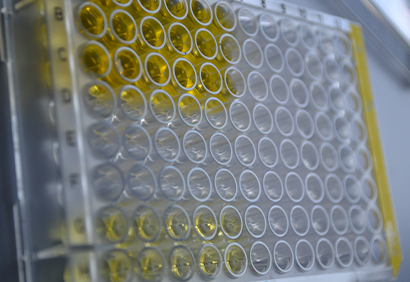 Specialist Drug Repurposing Market Intelligence
H.M. Pharma Consultancy was founded in 2000 – and continues to be managed – by Hermann A.M. Mucke, PhD., a biochemist and molecular biologist by training who subsequently did R&D in immunology and CNS drug development, and later became a corporate scientific and intellectual property manager. Our team (deliberately kept very small) has accumulated a vast amount of expertise in knowledge management, with a focus on pharmacology, strategic patenting, and market intelligence. This is why the corporate motto is "Our Roots Go Deep."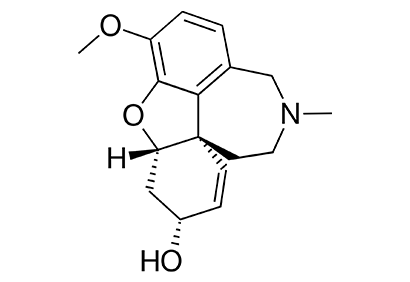 The case of galantamine: repurposing and late blooming of a cholinergic drug- by Hermann Mucke
Galantamine is a reversible inhibitor of cholinesterases and an allosteric modulator of neuronal nicotinic acetylcholine receptors which restores reduced cholinergic tone in the central and peripheral nervous system. Characterized in the early 1950s in Bulgaria, it saw limited use for paralytic and neuropathic conditions until the cholinergic hypothesis of Alzheimer's disease opened totally new perspectives for its utility. Although constricted supplies at extremely high prices and a fragmented patent situation made its repurposing challenging, galantamine was globally launched as an Alzheimer's disease drug in 2000. Many other possible uses have been clinically investigated, and might yet develop into another drug career. This case study is presented as an example for classical on-target drug repurposing and the challenges that such a project can face.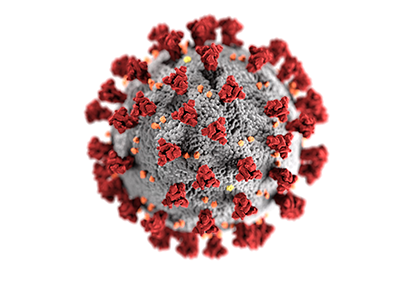 COVID-19 and the Drug Repurposing Tsunami by Hermann Mucke
Dr. Hermann Mucke writes in ASSAY and Drug Development Technologies (Vol. 18, No. 5) of the extraordinary drug repurposing efforts for treating COVID-19 in 2020.The situation was in many ways reminiscent of the earliest days of AIDS research when facilities all over the world started testing practically every marketed drug (and uncounted numbers of shelved candidate compounds) for activity against the newly identified human immunodeficiency virus. The decisive difference was that within the first few weeks of 2020, much more information became available on SARS-CoV2 and its pathogenic mechanisms than researchers knew about HIV even after many months in the early 1980s.