Beatrice Berardini
Scientist: Assay Development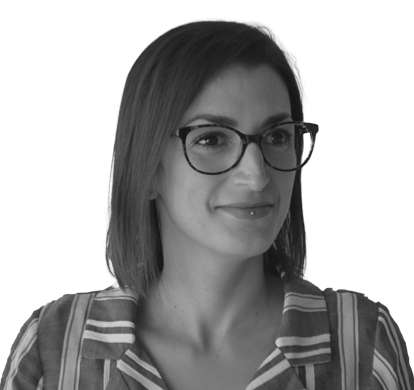 Expertise in Clinical Assays
Beatrice is a molecular biologist with an MSc in Human Genetics from the University of Sheffield. Recipient of several scholarships and awards, she has industry and academic experience in molecular techniques and assay development, and has a true passion for the genetics and epigenetics of disease pathophysiology. She has extensive experience in assay development and mammalian cell culture, and recently received a karyotyping competence certificate from the Sheffield Diagnostic Genetics Services (SDGS) at Sheffield Children's hospital NHS foundation trust.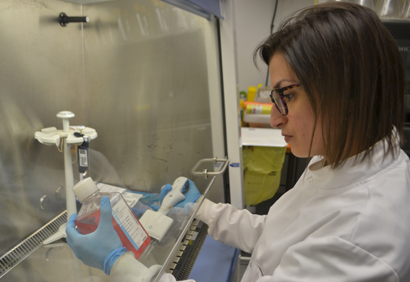 Designing Assays
Beatrice worked on multiple projects in the qPCR team at QIAGEN, in the development of diagnostic PCR kits using human blood and solid tissues samples. She gained expertise in RT-PCR techniques and the use of essential bioinformatics tools to design the assay components for PCR based diagnostics.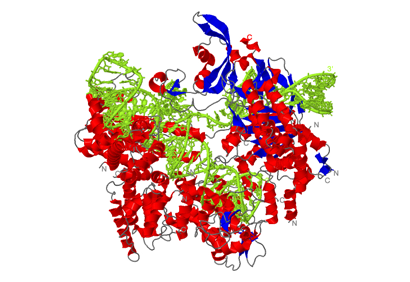 CRISPR Studies
During Beatrice's master's degree, Beatrice successfully carried out CRISPR-Cas9 gene editing to knock out Met15 (methionine synthesis) and integrate NatMx (nourseothricin resistance) in S. cerevisiae K699 strain. She also received extensive training in mammalian cell culture, protein and cytogenetic harvesting, G-banding, karyotyping and FISH.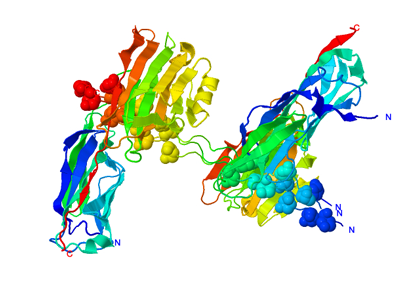 Diagnosing Rare Diseases
Beatrice completed a work placement at the Sheffield Diagnostic Genetics Service which is part of The Sheffield Children's NHS Foundation Trust. This placement focused on the generation of diagnostic PCR primers for exon-sequencing of genes associated with the rare disease called Ehlers-Danlos Syndrome. Ehlers-Danlos syndromes are a group of rare inherited connective tissue disorders caused by abnormalities in the structure, production, and/or processing of collagen.