PharmaKure Announces Move of Headquarters to Circular 1 Health in Didsbury Manchester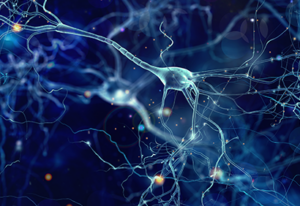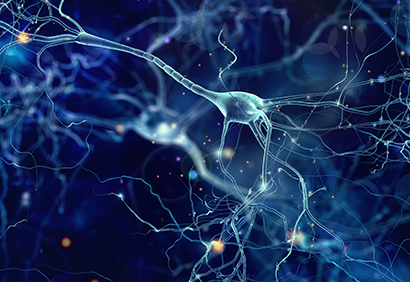 Manchester, United Kingdom 17th October 2022 – PharmaKure Limited – a UK based pharmaceutical company spun out from The University of Manchester – today announced that the company will be moving to share premises with Circular 1 Health, a health and wellbeing management service provider.
"We are delighted to be moving to the Circular 1 Laboratories" said Dr Farid Khan, CEO of PharmaKure.  "This opportunity with Circular 1 Health will also yield new collaborations and foster further scientific breakthroughs within our biomarker developments in the neuroscience space.   I see no better place to work than with a partner who is experienced in clinical testing and where we will be able to conduct our study on blood biomarkers in Alzheimer's disease patients."
Stuart MacLennan Circular 1 Health CEO said, "Having PharmaKure join us in our facility in Didsbury is an exciting time.  As our business transitions from delivering COVID-19 testing to proactive health, it opens up great opportunies for our organisations to work closely together and collaborate on new projects. We are delighted to welcome Farid and his team and very much look forward to working with them"
Alzheimer's disease is a fatal illness that causes progressive decline in memory and other aspects of cognition. It is the most common form of dementia, accounting for 60 to 80 percent of all cases.
In 2020, the total cost of cost of care for people with dementia in the UK was £34.7 billion. Globally, the cost was $360 billion and by 2050 the costs could be a $1 trillion according to Alzheimer's Research UK.
In the US alone, there was an increase of 8 million new caregivers from 2015 to 2020.
NOTES FOR EDITORS
PharmaKure is a UK based pharmaceutical company, spun out from the University of Manchester. The Company is actively researching, developing, commercializing and repositioning repurposed drugs for the treatment of Alzheimer's, Parkinson's and other neurodegenerative diseases. Additionally, the Company is developing companion diagnostics which are blood-based tests (ALZmetrix TM) that measure the levels of biomarkers associated with Alzheimer's Disease (AD).
Circular 1 Health is a UK based proactive healthcare business born out of the COVID-19 pandemic, with facilities in Cumbria, Manchester and London, focused on delivering whole workforce proactive healthcare across a wide range of disciplines for employers and communities.
For interviews and media enquires contact:
Pete Crouch , Marketing Director, Circular 1 Health