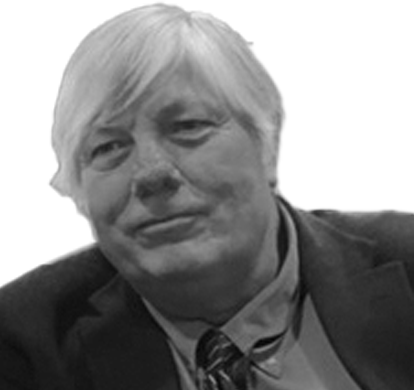 Dr. Smith is a clinically trained neuropsychologist with more than thirty years' experience in clinical trials involving cognition. Dr. Smith has been an investigator in over 100 clinical trials in Alzheimer's disease, vascular dementia, Parkinson's disease, and mild cognitive impairment. He also has experience in other indications such as depression, epilepsy, migraine, and chronic pain. Dr. Smith has published extensively in Alzheimer's Disease, and has been an advisor to a number of pharmaceutical companies regarding development of research protocols and post marketing issues. Dr. Smith has carried out training at numerous investigator meetings, and has extensively trained hospital dementia teams in the development of treatment protocols for the prescription of acetyl-cholinesterase inhibitors. Since 2007, he has worked with several CRO's, running dementia programmes, and since 2019, he has been an advisor to Eisai, for the Phase III Ban2401 clinical trial in Early Alzheimer's Disease, which has recently been fast-tracked for approval by the FDA.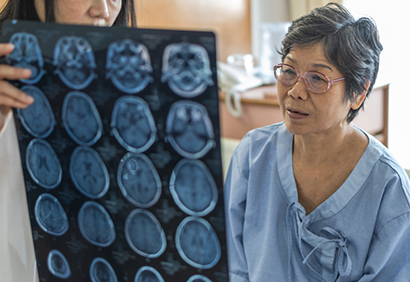 Eisai completes rolling submission to the FDA of lecanemab for early Alzheimer's disease under the accelerated approval pathway
The BLA submission for lecanemab is based on clinical, biomarker and safety data from the Phase 2b study in 856 people with early AD with confirmed presence of amyloid pathology, biomarker and safety data from the Phase 2b open-label extension study (180 subjects), and blinded safety data from the confirmatory Clarity AD Phase 3 study (1,795 subjects). The large number of participants across these studies provides the FDA with extensive safety data.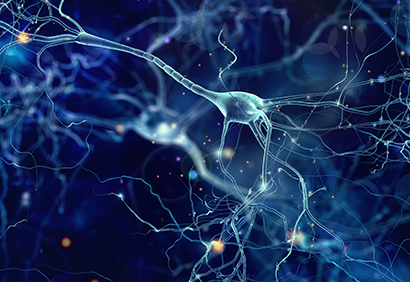 From structure to clinic: Design of a muscarinic M1 receptor agonist with potential to treatment of Alzheimer's disease
Current therapies for Alzheimer's disease seek to correct for defective cholinergic transmission by preventing the breakdown of acetylcholine through inhibition of acetylcholinesterase, these however have limited clinical efficacy. An alternative approach is to directly activate cholinergic receptors responsible for learning and memory. The M1-muscarinic acetylcholine (M1) receptor is the target of choice but has been hampered by adverse effects. Here we aimed to design the drug properties needed for a well-tolerated M1-agonist with the potential to alleviate cognitive loss by taking a stepwise translational approach from atomic structure, cell/tissue-based assays, evaluation in preclinical species, clinical safety testing, and finally establishing activity in memory centers in humans.