Dr. Andrew Wells
Drug Repurposing IP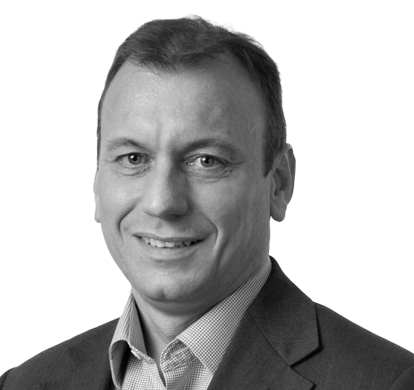 Formulation and Patent Expert
Andrew is a partner and head of chemistry at the HGF- a global intellectual property rights firm. Andrew draws on both his private practice and in-house experience to provide commercially-focused advice to his clients in relation to all patent matters, including patent portfolio management, enforcing patent rights, challenging third party patent rights, providing infringement and validity opinions, and conducting due diligence evaluations to support licensing and acquisition deals. He has extensive experience in securing patent protection in pharmaceuticals and specialises in drafting and prosecuting patent applications covering drug repurposing, new chemical entities, salts, polymorphs, formulations (including advanced drug delivery technologies), manufacturing processes, medical uses, and medical devices.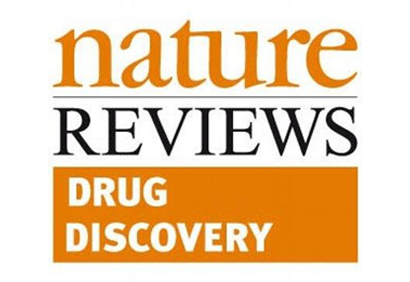 Drug repurposing: progress, challenges and recommendations
Dr. Andrew Wells is one of the authors in a Nature's Review in Drug Discovery. In this review, they present approaches used for drug repurposing (also known as drug repositioning), discuss the challenges faced by the repurposing community and recommend innovative ways by which these challenges could be addressed to help realize the full potential of drug repurposing.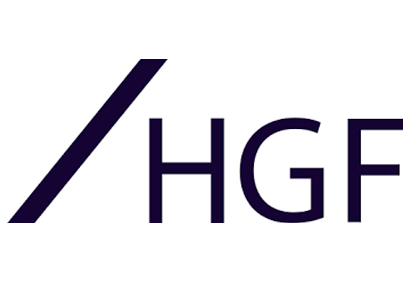 HGF ranked 'Gold' in the Financial Times special report
HGF has been ranked in the 'Gold' and 'Silver' bands in The Financial Times special report 'Europe's Leading Patent Law Firms' published on 9 July 2019. Dr. Andrew Wells commented, '"The chemical team has grown significantly in the last five years and our client base is international and representative of all the key areas of chemistry and pharmaceuticals. We have a large number of attorneys who have in-house backgrounds and this has been a strong benefit for advising clients on IP strategies in this often-complex sector."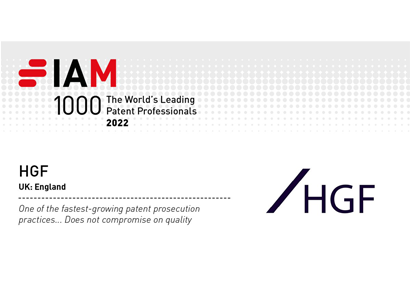 Dr. Andrew Wells- a leading patent professional listed in IAM Patent 1000 2022
IAM Patent 1000 is a unique guide that identifies the top patent professionals in key jurisdictions around the globe. It shines a spotlight on the firms and individuals that are deemed outstanding in this pivotal area of practice. Now in its eleventh year, the guide is the definitive resource for those seeking to identify world-class individual and firm-wide private practice patent expertise.
Full details of the news release